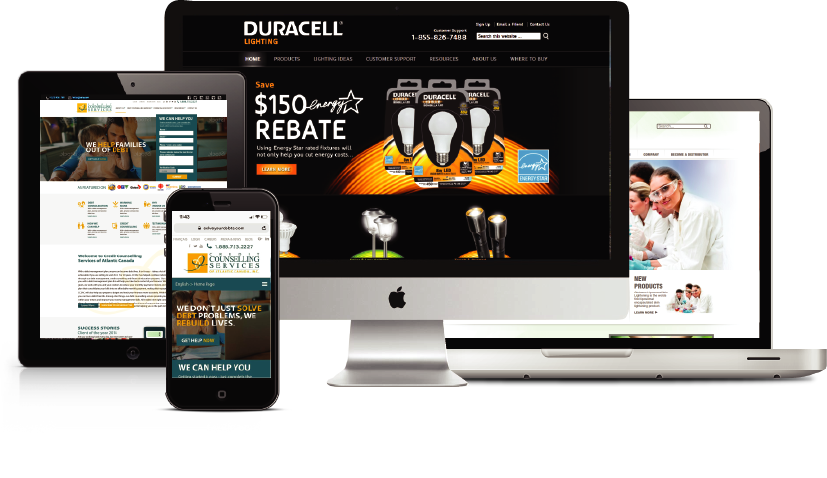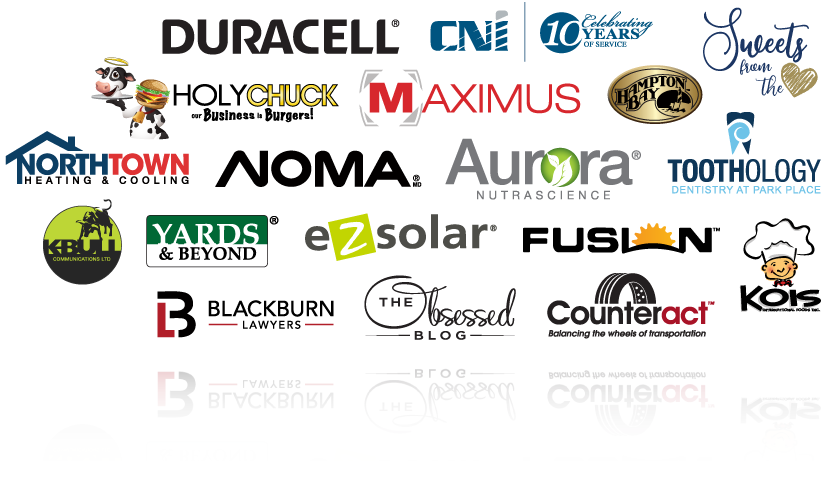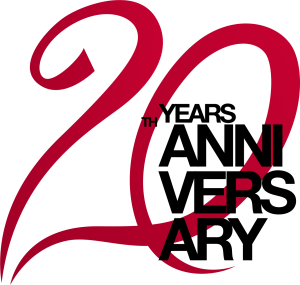 We have been doing this for over 20 years & we love what we do.


Let us join your team.
What does achieving your business goals mean to you?
Is it about satisfied and happy customers, or is it about meeting and exceeding your revenue targets? Perhaps a bit of both. This is where Mourgo Creative Solutions is vital to your strategy. We believe in collaborating with you to create a strong identity, a brand that stands apart from the rest. We will help you create a website that is so much more than just a URL, and even help you with your content. Our creative and marketing strategies will help you unlock your true value!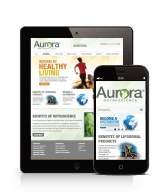 Website

Design
Content Strategy & Copywriting Services
Conversion Rate Optimization ( CRO )
eCommerce Website Development
Mobile Application Development
Responsive Web Design
User Experience Design and Analysis
User Interface Design
Web Design and Website Development
Word Press Blog Design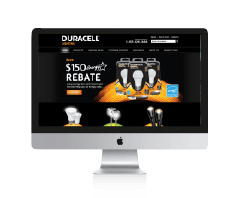 Brand

Strategy
Graphic Design
Brand Strategy & Corporate Identity
Logo Design & Development
Packaging Design Services
Sales Collateral
Signage & Displays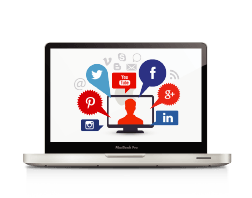 Digital

Marketing
Digital Marketing Strategy
Content Marketing
Social Media Strategy
Email Marketing
SE0 Strategy (Search Engine Optimization)
Webinar Production
Inbound Marketing Strategy
Pay-Per-Click ,PPC, Management Services
Photography Services
Video Production Services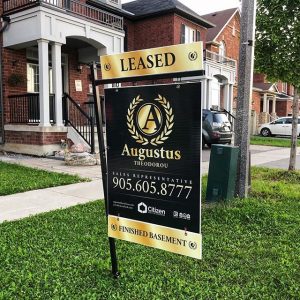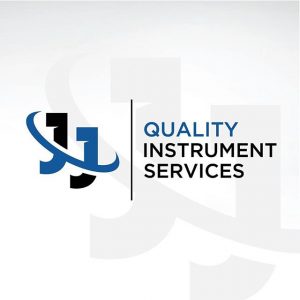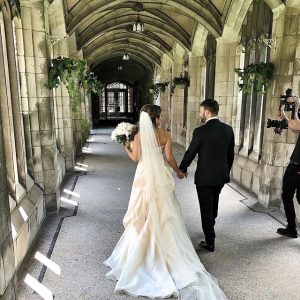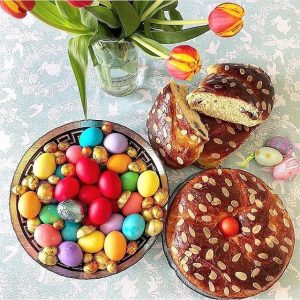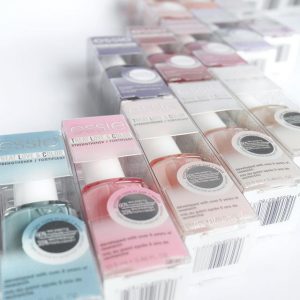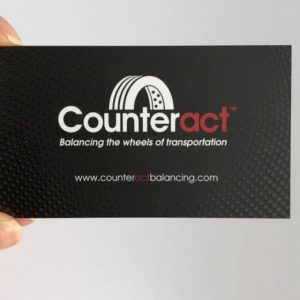 "Mourgo Creative has done many projects for our company. They are a pleasure to work with and really help with product and web development. We are constantly using their services (even at this moment) and they never let us down. I have recommended this company to my friends and family in the past and will continue to do so in the future!"
BJ - Aurora Nutrascience
AMAZING TO WORK WITH!

"Great service and always prompt. We use this company every year for our events and every year, without fail, they've always come through with fabulous designs at a great value."
Cecelia Tran
Thanks again!

"We have been exclusively using Mourgo Creative Solutions for the last 8 years, for not only our family run business, but for personal milestones in our life (ie. wedding invitations, bridal/baby shower invitations, thank you cards, birth announcements, birthday invitations). All of our projects have been delivered to us in a timely fashion and have always gone above and beyond our highest expectations. They are very patient and attentive with all of our needs and requests."
Trevor Boothe

"Mourgo Creative Solutions designed my bridal shower, engagement party, wedding, baby shower AND baby's first birthday invites!! We have always been so happy with their creations. It's safe to say Mourgo is part of the family now!!"
VERONIKA NISTAS

"We have used Billy and his website design team for a few website projects and video shoots and it was a very seamless experience. The creative team at Mourgo Creative Solutions have very high standards and place creative excellence as a high priority in any client project. I would highly recommend them for any of your social media, website design and video shoot needs."
Kamila Philip - Law Firm Marketing Canada

"Amazing company!!! They are super friendly, extremely efficient and really know how to make your vision come to life. They are an absolute pleasure to work with. I highly recommend Mourgo Creative Solutions."
Leana Siotas

"This company ROCKS! We have been using Mourgo exclusively for over 5 years for all of our branding needs. The team has helped us with packaging, instructions, investor pitches, business cards... you name it, they have done it for us. I feel lucky to know and to work with Mourgo!"
Steve Katsaros - Nokero Solar

"We hired Billy and his team to help us re-image our company and products. The team at Mourgo is nothing short of amazing, their attention to detail and skill with layout/design is unmatched from most companies we have dealt with in the past. We would highly recommend them! we still use Mourgo currently, and will continue to do so with future projects."
Simon Martin - Counteract Balancing Beads

"We have worked with Billy for many years. He has always provided us with excellent service and is very accommodating. We would definitely recommend Mourgo Creative Solutions."
Marilyn Dunleavy - Blackburn Lawyers

"Very great to work with! Great ideas! Fast turnaround! Would definitely work with them again."
EvA

"Mourgo Creative Solutions have been there for me from the very beginning. I wouldn't be where I am today if it wasn't for them executing the perfect branding of my logo, website and stationary. They were able to turn my ideas into reality and now I stand above the rest in my industry. Highly recommend them, and will continue to do business with them for years to come. Cheers!"
Augustus Theodorou

"As a beauty and lifestyle blogger, I desperately needed a logo to identify my site and reflect my brand. I hired Mourgo Creative Solutions who blew me away with their branding ideas! They listened to and understood my needs, what I was trying to portray, and worked with me to design a logo that totally embodies what my site is all about. Thank you!"
The Obsessed

"What a pleasure to work with Billy!! Very professional, great prices, and extremely creative! I'll never use anyone else! MS"
marianna saites

"Professional, creative staff, excellent customer service and delivers on time...great experience with Mourgo!"
John Panousopoulos

"Mourgo Creative Solutions made rebranding our company easy. They spend the time needed to learn our business and the best way to represent it. They worked quickly and met all deadlines."
Sylvia Gogos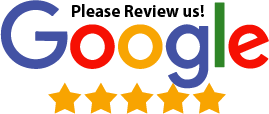 Ready to get started? Call us today to arrange a FREE consultation and see how Mourgo Creative Solutions can help your business.
Mourgo Creative Solutions is an established Toronto visual design company. With experience in web design, logo design, brand identity and various design practices for print, we can help you all the way from concept of your business, to your everyday needs.
Copyright © 2023 Mourgo Creative Solutions